Felix Expo Logistics Sdn Bhd has the necessary experience and assets in place. Our key personals are industry experts with minimum of 25 years of experience in handling the transport and delivery of project cargoes for Oil & Gas majors, power companies and industrial clients in the domestic and international sectors.
Through the use of high-end software for planning of heavy lift cargo, space optimization and scheduling of chartered vessels, Felix Expo Logistics is able to provide cost effective solutions to our customers while ensuring that all key objectives for the customer is fulfilled throughout the entire project timeline.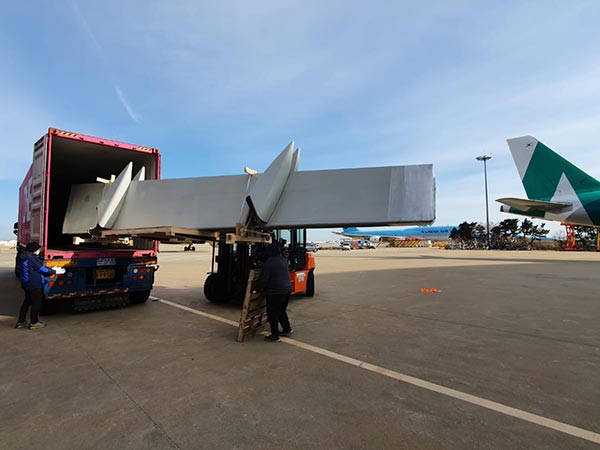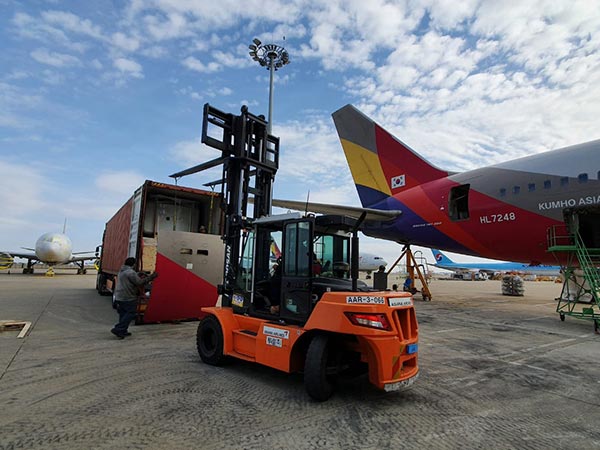 Our comprehensive service package includes:
Project Cargo logistics including trucking of over-sized & heavy lift cargo.
Project Cargo shipping to various parts of the world utilizing heavy lift carriers, barges, specialized carriers i.e. semi-submersible vessels and offshore support vessels.
Chartering – Time and Voyages charters.
Ship to ship (STS) transfers.
Aviation logistics and shipping – helicopter transfer for domestic & international destination.
Industrial & Power – Heavy machinery, transformer, turbine movement and on-foundation positioning.